SKUs: AT-VGW-250, AT-VGW-HW-3, AT-VGW-HW-10, AT-VGW-HW-20, AT-VGW-SW, AT-UHD-PRO3-44M, AT-UHD-PRO3-66M, AT-UHD-PRO3-88M, AT-UHD-PRO3-1616M, AT-UHD-CLSO-840, AT-UHD-CLSO-824
Issue: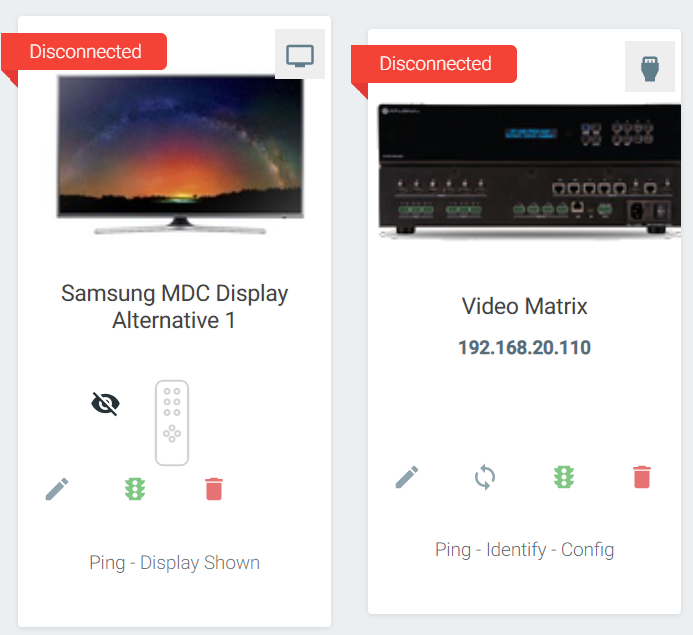 The matrix and all connected displays being controlled with RS232 zone commands will show disconnected to Velocity for about 3-5 seconds and then reconnect. This typically happens after sending a Room On or Room Off command but can also be present when sending other commands directly to the display(s). You can look through the matrix logs

and find that the matrix disconnects after a zone command is sent and you will see "EOF" in the log followed by device disconnected.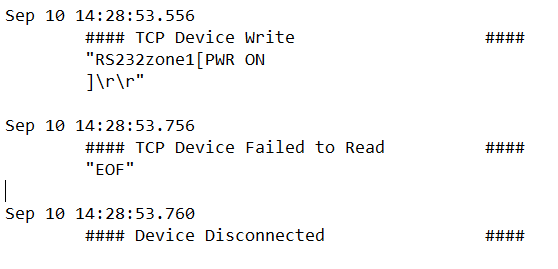 Solution:

1.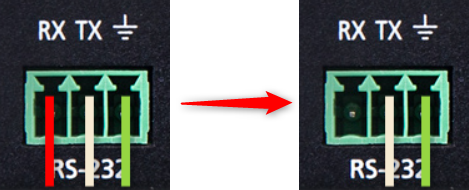 Disconnect the RX pin from the RS232 phoenix connector at the receiver. Many times a projector or display will send feedback after receiving a command but many observed displays are replying with too much data all at once and causing the matrix to drop the connection. Removing the RX pin will make it so the matrix does not receive any feedback from the display thus making it 1-way communication. The projector or display will still be controllable but the matrix and Velocity will no longer receive feedback from the display.
2.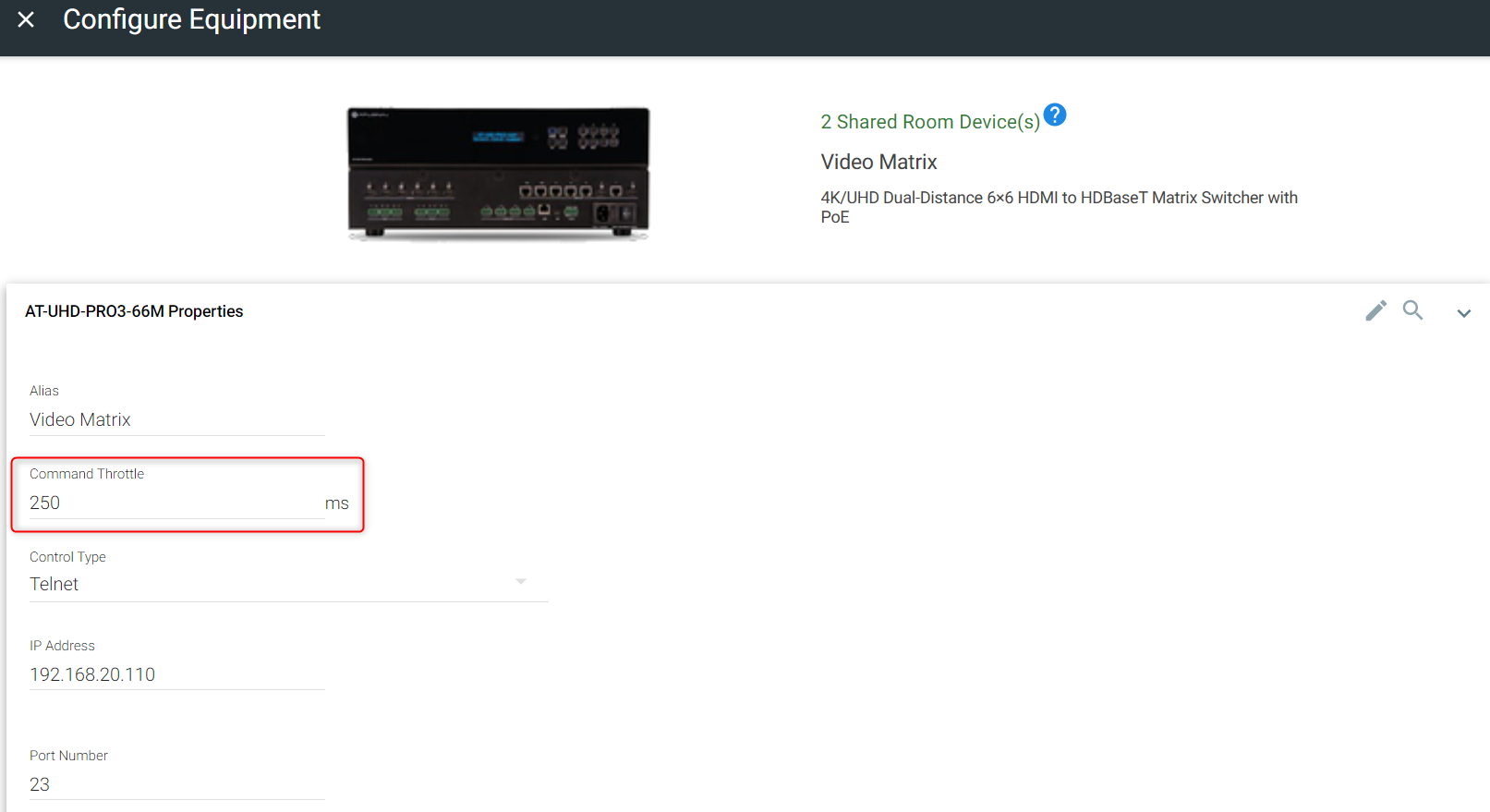 Set the Command Throttle to 250ms in Velocity for the matrix. The default throttle is 0ms and setting it to 250ms will make Velocity send commands at a 250ms interval to the matrix and displays. If 250ms is not resolving the issue then you can also try 500ms or 1000ms.
KB01686