SKU: AT-HD530
Subject: AT-HD530 - Distorted Green Screen
Explanation:
If the AT-HD530 is quickly power cycled, it can result in a distorted green screen on the video output: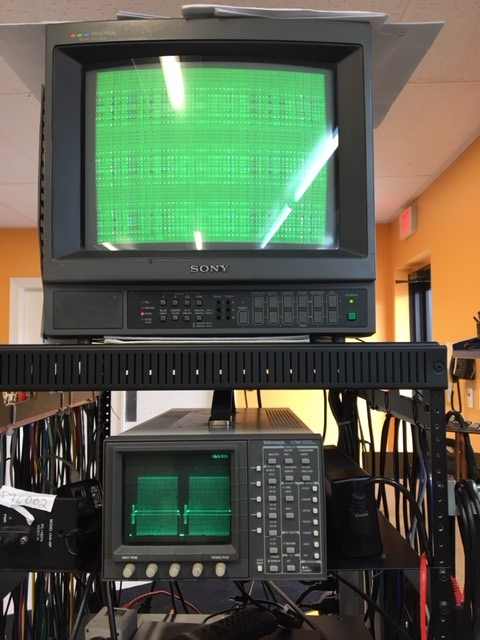 Simply disconnecting power, waiting a few moments, and reconnecting power will resolve the issue.
As the AT-HD530 is an older product there will be no firmware/hardware update to resolve this issue. This issue does not require replacement.
Article ID: KB01359