SKU: AT-HD-SC-500
Subject: AT-HD-SC-500: Fix for blue-screen, preventing video from passing
Explanation:
When the AT-HD-SC-500 is on a Firmware Version below 1.3.31, there are certain scenarios that can cause the following symptoms to occur:
When the unit is powered on, only the Power (PW) LED is illuminated.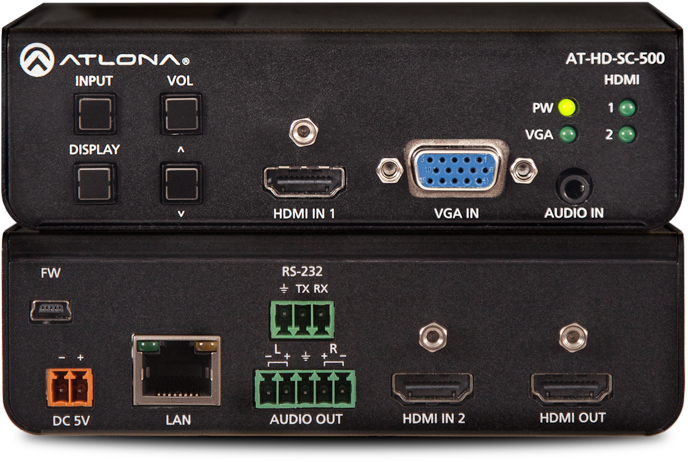 The HDMI video output cycles between no video, and sometimes results in these blue screens with glitches/artifacts: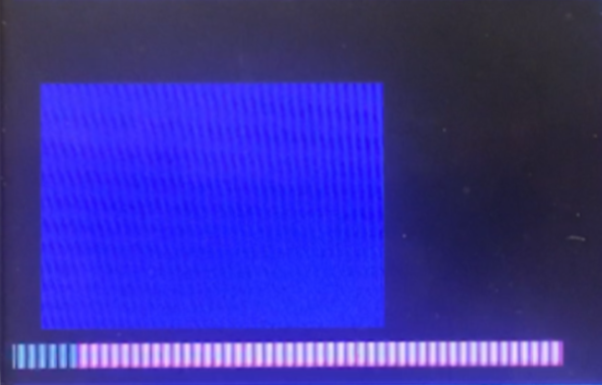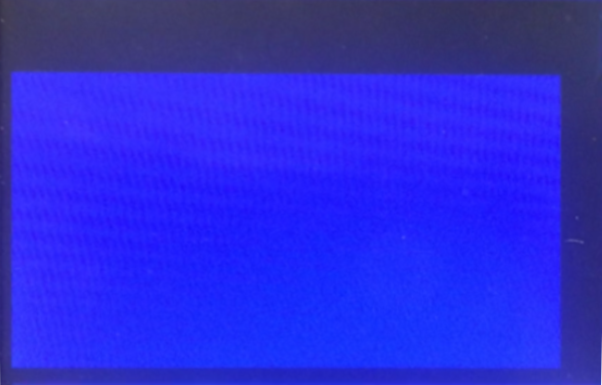 To restore the unit, follow these steps:
Disconnect and reconnect the HDMI Inputs 1 & 2.
Ensure that there are active video sources at HDMI Inputs 1 & 2.
Press the Input button until either HDMI Input 1 or 2 LED is illuminated, and the expected picture is visible on the display.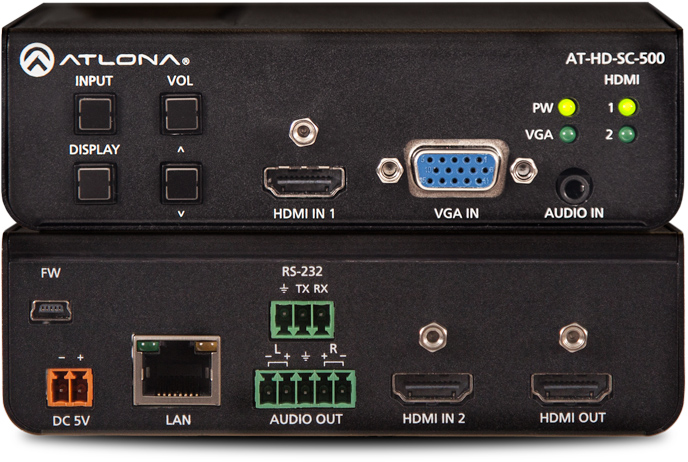 Now the unit is restored. To prevent this from occurring again, install the newest Firmware on our website (currently 1.4.00 as of 2019-05-23) to the AT-HD-SC-500.
Article ID: KB01333