SKU: AT-UHD-SW-510W
Subject: AT-UHD-SW-510W USB Recovery
Explanation:
If the AT-UHD-SW-510W front panel LEDs are cycling up and down and control of the unit is lost, this guide describes the 10-minute USB recovery process.
Minimum Requirements
Prepare the USB Drive
Download the AT-UHD-SW-510W – USB Recovery.zip to a PC.
Format the 8GB+ USB Drive to FAT32.
Extract the contents of AT-UHD-SW-510 – USB Recovery.zip to the root directory of this FAT32 Formatted USB Drive.
Loading the Recovery Image
Disconnect Power from the AT-UHD-SW-510W
Connect the USB Recovery Drive to the USB AUX port on the AT-UHD-SW-510W




Reconnect Power to the AT-UHD-SW-510W
If the unit is connected to a display, this splash screen will appear: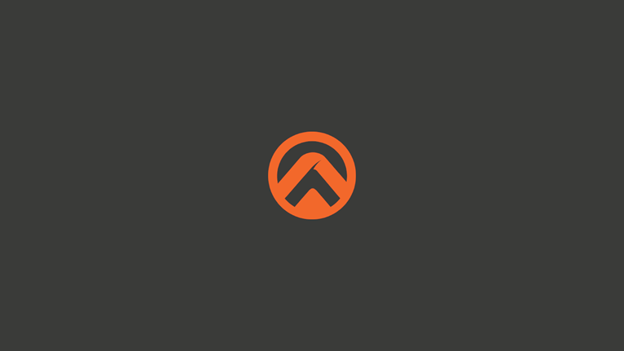 Do not disconnect power during this process. Doing so may result in damage to the unit.
Once completed, the AT-UHD-SW-510W will automatically reboot.
A message will appear on the display, advising that it is now OK to remove the USB drive.
Remove the USB drive from the AT-UHD-SW-510W.
Disconnect and reconnect power to the AT-UHD-SW-510W.
If you continue to experience issues with your unit after following this USB Recovery Process, please reach out to Atlona Technical Support on your existing Support Ticket, or create a new one by emailing support@atlona.com or calling (408) 962-0515 ext. 302, and a Technical Support Engineer will assist you further.
Article ID: KB01489