SKU: Any Atlona product with USB update capabilities
Subject: When updating a device via USB, you may experience issues with the update. This may be due to a trojan horse virus that has infected your computer and subsequently infected the Atlona unit (as well as other USB storage devices connected).
Explanation:
When you put the Atlona device into USB updater mode, and you open the update file there are shortcuts present.
If you try to delete the files you may be told that the devices are currently being used by another program.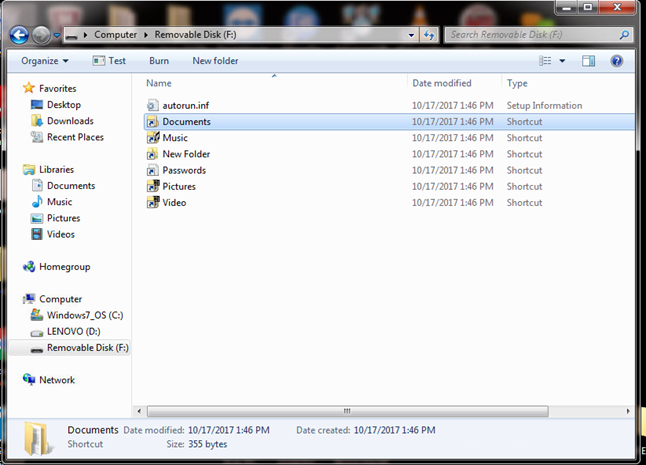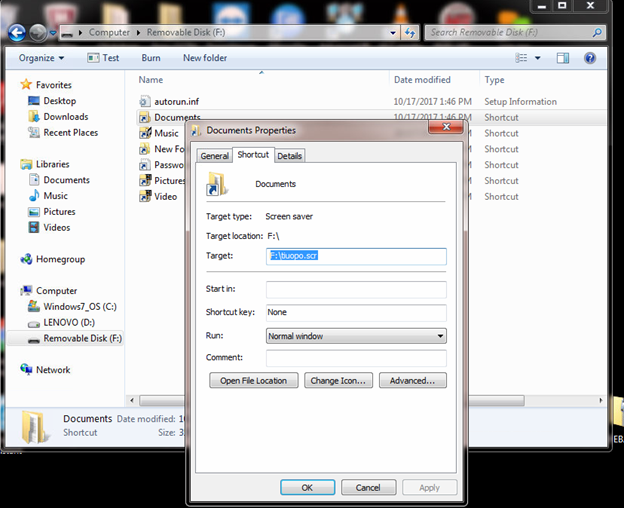 If you notice the files are in use by tiuopo.exe or tiuopo.scr, your computer might be infected with a virus.
Solution:
Run a virus scanner like MalwareBytes and SuperAntiSpyware. See if these programs will detect and contain the virus.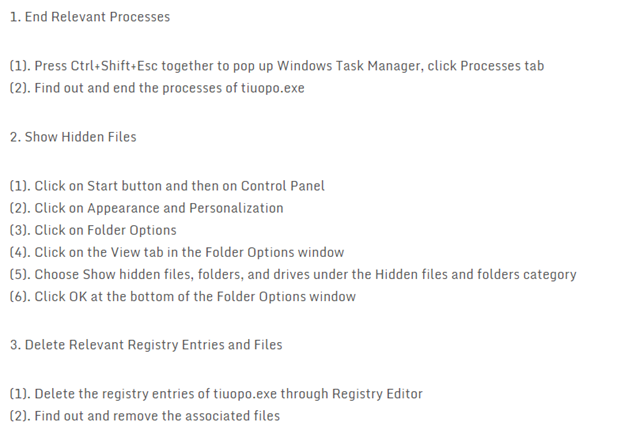 Article ID: KB01367